Spirit and Stone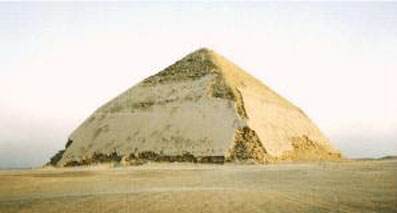 Purchasing Options
No image
available
8x10 / 8X12 Print
Order this image as a high quality 8x10 inch photo enlargement for wall/table top display (frame not included).
$30.00
Add to Cart

Greeting Card
Send a greeting card of this image.
$4.00
Add to Cart

T Shirt
Get your own organic cotton T with this image permanently affixed to the front.
$17.00
Add to Cart
Tags: spirit and stone, photo, image