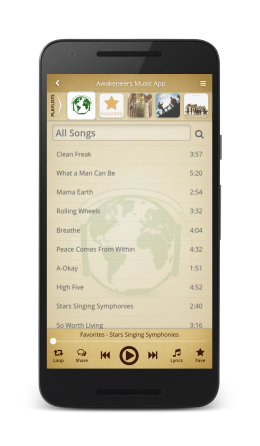 The Solaris Music App
A free music player for your smartphone pre-loaded with Solaris music — plus videos, lyrics, concert updates and more!
Unlimited free listening.
Complete lyrics and chords for all the songs.
Immediate access to new recordings.
Customizable playlist of your Solaris favourites.
Off-line friendly (stream once, listen all day).
Zero annoying ads.
Latest Solaris Album: Bells of Kindness
Covering a range of genres from meditative folk-ballads to hip-hop, Bells of Kindness is the first full length Solaris studio album. With a solid and unique folk-rock sound, the album puts powerful vocal harmonies behind lyrics that are insightful, healing, courageous, and quite often funny.
Get free music and updates by email
Sign up to get free access to an extensive selection of music downloads, ongoing giveaways, and periodic email updates.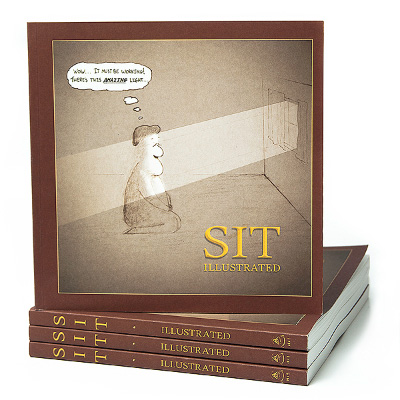 Sit Illustrated
The worlds first, and only, meditation cartoon book. An anthology of over 100 amusing illustrations from the meditators experience.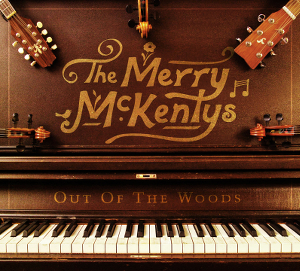 Merry McKentys CD
15 Sweet and lively traditional tunes played on piano, mandolin, guitar and three fiddles.