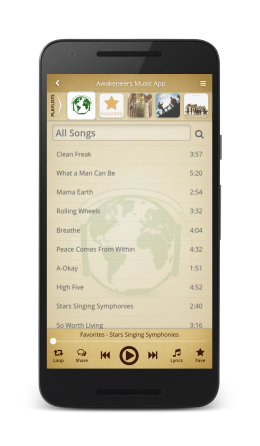 Awakeneers Music App
Bring the Awakeneers with you! All the music, all the lyrics, all in your pocket, all the time!
All our music, completely free of charge.
Hours of exclusive unpublished material.
Advanced offline and data friendly features.
Zero advertisements.
Install the free Awakeneers Music App now!
Awakeneers: The Album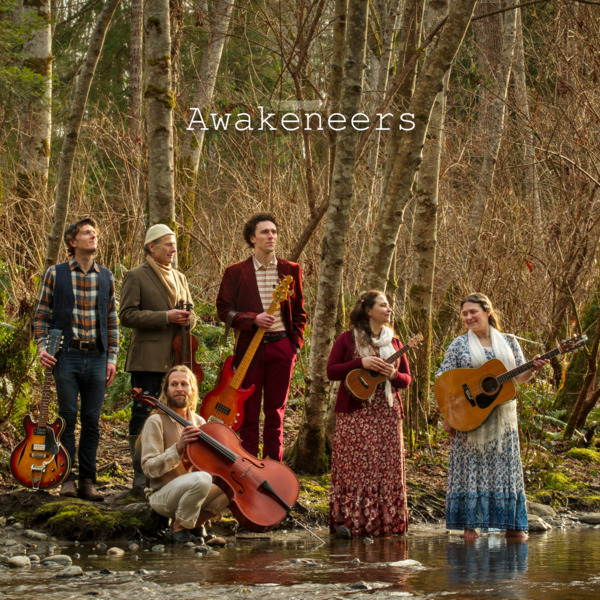 A nomadic tribe of multi-instrumentalist songwriters (most of whom are siblings) the Awakeneers offer a genre-bending blend of acoustic positivity that orbits elliptically around the idea of folk music.

Segueing from a celtic fiddle-ballad to a piano-pop guide to mindfulness, or a meditative love song to Mother Earth, the music centres around honest vocals with rich harmonies and diverse acoustic instrumentation.

Awakeneers' music shines a light on life's big questions, celebrating the goodness of humanity and the miracle of Life on Earth,
100% satisfaction guarantee.
Listen on streaming
Bells of Kindness
Covering a range of genres from meditative folk-ballads to hip-hop, Bells of Kindness is the first full length Solaris studio album. With a solid and unique folk-rock sound, the album puts powerful vocal harmonies behind lyrics that are insightful, healing, courageous, and quite often funny.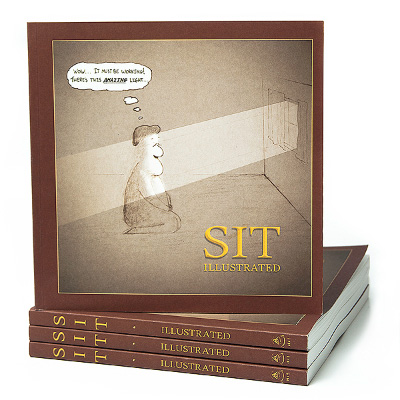 Sit Illustrated
The worlds first, and only, meditation cartoon book. An anthology of over 100 amusing illustrations from the meditators experience.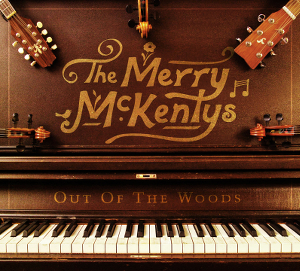 Merry McKentys CD
15 Sweet and lively traditional tunes played on piano, mandolin, guitar and three fiddles.