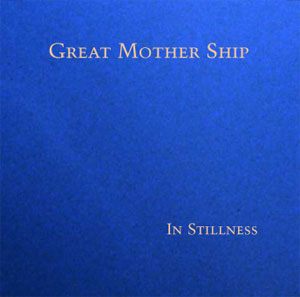 In Stillness
Deep ocean - deep stillness
The serene and timeless nature of this music establishes an unusual and beneficial ambiance, a harmonizing sound scape for rest and rejuvenation, during pregnancy, the early stages of parenting, healing, meditation and contemplation. This music has also been much appreciated in terminal hospice work.
Purchasing Options

CD
Order this album on a CD.
$20.00
Add to Cart

MP3 Album
Download for immediate listening on your computer or MP3 player.
$15.00
Add to Cart