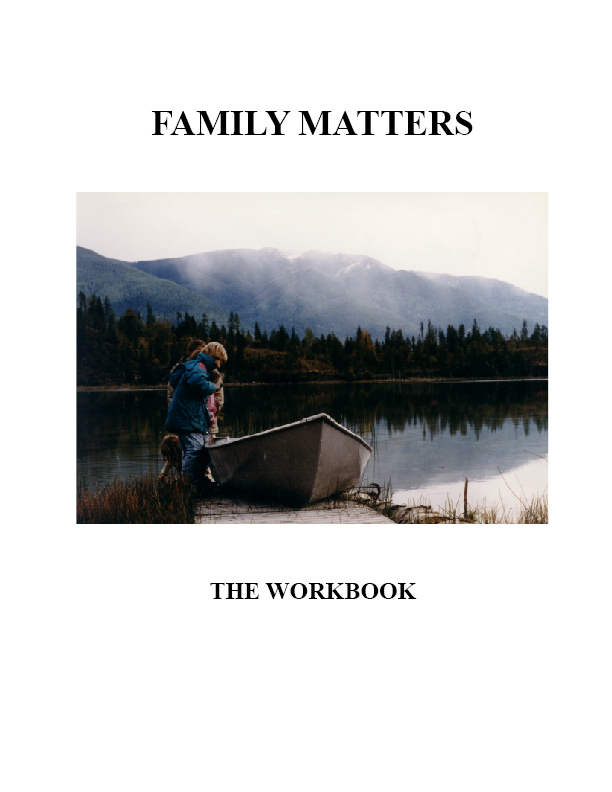 FOREWARNING
This is not primarily a handbook for improving family life.
This workbook is intended to be of practical use to the dedicated seeker/finder, not the casually interested. It is useful for those fiercely dissatisfied with all of the ordinary, but is too much for those looking for a mystical embellishment. It contains ideas and instructions which, when considered deeply and applied correctly, will help you exit permanently from contemporary belief systems and non rigorous 'new age' practices. Applying these methods will inevitably bring you far beyond the assumptions of most of even 'alternate' society. Following through on what you will discover for yourself will thoroughly test your stamina, ingenuity and determination. So be prepared and forewarned — this is a work book intended as preparation for dervish initiation , an introduction to the process called 'chille' — the spiritual ordeal which cleanses and purifies the body, heart and mind in preparation for awakening and service. Whatever style of quest you are on, applying this material is likely to accelerate it!"
---
| | |
| --- | --- |
| Family Matters - Sourcebook - Volume 1 | Preparation for Responsible Adult Life |
SOME PRIME IDEAS USEFUL FOR THE PROPER CONSIDERATION
OF A METHOD AND CURRICULUM OF RIGHT EDUCATION
IN PREPARATION FOR RESPONSIBLE ADULT LIFE
Dedication/Invocation
Fair Warning
Introduction - Preciousness of Gift of Life
A few words about contemporary culture
Affirmation
What's the Question? What's the Point? What's the Opportunity? What's the Risk?
What's "The Way"
What's Really Basic and Truly Necessary for Youngers to be best prepared?
Some basic standards from other sources.
How are the "Basics" to be learned?
Some so called "Facts of Life"
Phenomena, Illusion, Perception, Consciousness and Reality
Fact and Belief, Information, Knowledge and Understanding
Essence and Ego, Being and Purpose
Presence, Attention, Impartiality
Self Witness and the Effects of Attention
Self Knowledge and Knowledge of Others
Mechanical Life and Awakening
How can these concepts be tested, proven and utilized?
Work on Self - Who Am I - Self Invocation
The Golden Rule - What Goes Round Comes Around
Virtues and Vices, "Good and Evil", "Karma and Consequence"
Ethics and Opportunity
Laws, Purposes, Principles, Standards, Practices, Reminders, Aphorisms
Maturity & Responsibility - Some Models to Consider
From Infancy to Adulthood - Vulnerability & Inoculation
Relations and Intimacy -
Western Romance - Unconscious "Love", Bonding, Anger & Heartbreak
The Sinister Barrier -
Parents, Guardians, Mentors & Teachers - The Spectrum
The Way of Blame, The Way of the Fool, The Fourth Way, Dervishes, Sufis
Christs, Masters, Gurus
The Spectrum of "The Guides" - "Friendly and Unfriendly"
Professionalism & Efficiency - "Occams Razor"
Awakening & Obligation
Lineage and Service
Hospitality
Source
The Spectrum of Parent/Child Relationships: - One Condition leads to another
Clarity, Bonding and Commitment - Maturity, Responsibility, Authority & Power
To My Children
Recommended Reading