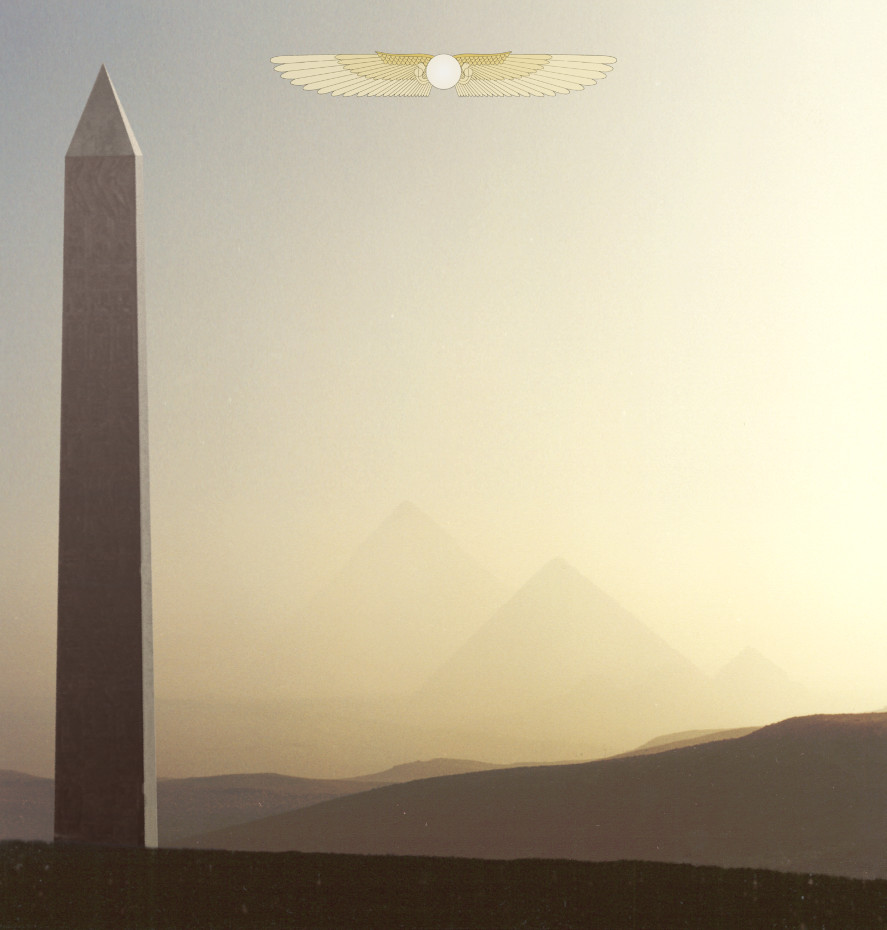 Illuminations
A mystery play of spiritual awakening
This theatrical presentation incorporates original masks, movement and dance, costumes, sets, lighting and original music by The Solaris Music Project as well as works by other composers.
The story line traces the spiritual unfoldments from the beginning efforts of essential education, the quest of Who Am I and proceeds into the inner journey of self knowledge, the arduous challenges of self mastery and the onset of mystic comprehension and awakening to the realities of higher life.
From simple and sincere beginnings, a profound magical ambience gradually emerges from the weave of stories and songs of the inner journey, unfolding themes of the work, authentic challenge and sacrifice, dynamic theatrics and athletics, potent recitations, prayers and revelatory unfoldments.
At times simple and ingenuous, humbly self satirical and humorous, blunt, surprising or audacious, powerfully evocative, poignant, heart stirring and emotionally activating, delightful, thought provoking, insightful, reverential, prayerful and ultimately inspirational.