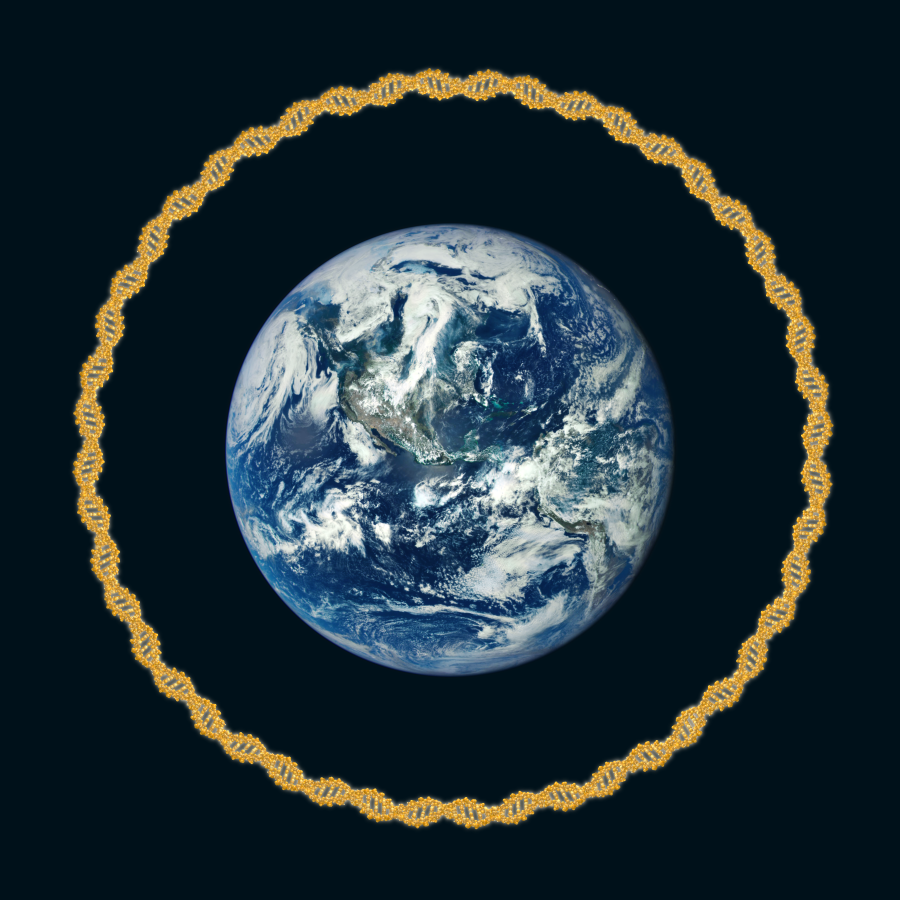 All life on Mother Earth is connected
from the tiniest microbe, to the giant blue whale, to you.

We all share the same fundamental DNA structure
as one huge extended family
all sharing common ancestors.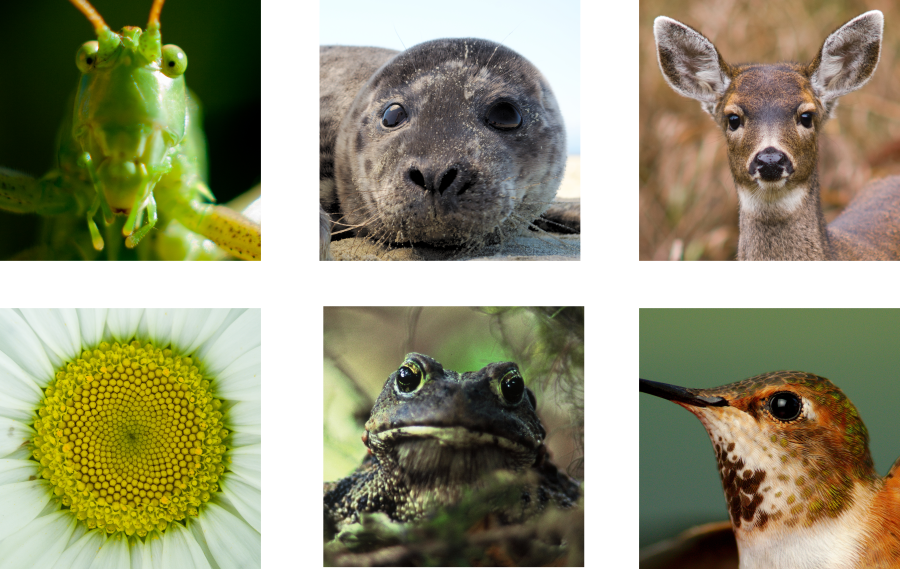 This family of life is in great danger,
Only with awareness and highly effective caring actions
can life on Earth be brought back into balance.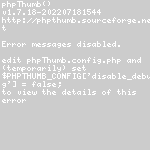 MAMA EARTH!
Wednesday, Aug 30th, 2017
5:00PM
Nelson United Church, 602 Silica St, Nelson BC, Canada
A Festival of Joyful Thanksgiving Celebrating the Living Earth
Join the Solaris Project and local community visionaries for an evening to inspire and empower sustainable living and illuminated consciousness.
Flash lectures • Live Music • Contra Dancing • Displays • Local Organic Food • Multi-Faith Blessings • Solaris Earth vespers
Solaris Playing Mama Earth Live on Cortes Island