Inspiring Image
The best
inspiring image
pages on sunship.com (5 items)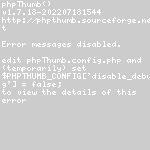 Music
Unusually
inspiring
, honest and uplifting music from several genres. Exuberant traditional fiddle tunes, positive folk-rock, keyboard improvisations, and much in between.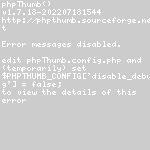 All Songs
Complete listing of all songs individually available on sunship.com, in the order of their realese. Includes free MP3 downloads and songs available for purchase.


Page 1 of 1

These are the top 5 items for inspiring image. If you didn't find what you were looking for, try searching for things related to inspiring image using the search form at the top of the page.