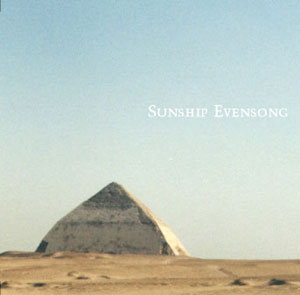 Sunship Evensong
Endless winds, temples of light, the sunset of an ancient marriage of spirit & stone.
Recorded in the 1990s, this music is a response to the extreme intelligence revealed in ancient wilderness and the twilight of an ancient source of extraordinary understanding. Simple, timeless, prayerful. Harmonious background or moving foreground.
Purchasing Options

CD
Order this album on a CD.
$20.00
Add to Cart

MP3 Album
Download for immediate listening on your computer or MP3 player.
$15.00
Add to Cart