To the Sun - Solaris
Thanks to the sun
thank you for giving us light.
Thanks to the sun
thank you shining on us bright.
Oh you make me so cheerful
when in the morn
you are shinning through my window
shining bright and warm.
Complete printable lyrics and chords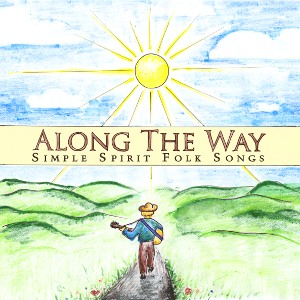 Albums that include To the Sun
---

Along The Way - Sampler
Purchasing Options

Song Download
Get this song in MP3 format for immediate listening on your computer or MP3 player.
$1
Add to Cart