7 items for events (Page 1 of 1)
Events
Events
to inspire, educate and connect those striving to live rightly and in harmony with all life on planet Earth. Uplifting concerts, transformational seminars, innovative interdisciplinary gatherings,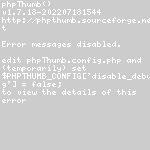 Home
Sunship: sharing ideas, images, music and
events
that encourages, educate, inspire or guide inner work. Unusually inspiring, honest and uplifting music from several genres including exuberant traditional fiddle tunes, original folk-rock, keyboard improvisations, and much in between.



Page 1 of 1