So Worth Living - Solaris
Life, is so worth living
(so worth living)
if you don't think so
time to do some forgivin'
(do some forgivin')
and learn to love living, again.
If you feel boxed in by your pain
you're being boxed in by your
own brain
So it's time to reframe,
before brain games drive you insane
re-train
restrain and refrain
from all the brain games that
give you pain
(and) make you want to
blame and complain
'Cause misery is elective
but the mind is selective
So it's time to get a grip
on that steering wheel
Focusing on what IS real...
Complete printable lyrics and chords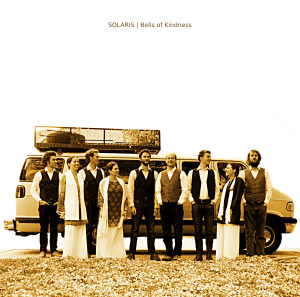 Albums that include So Worth Living
---

Gathering Of Friends

Bells of Kindness
Purchasing Options

Song Download
Get this song in MP3 format for immediate listening on your computer or MP3 player.
$1
Add to Cart