Meditation Products
Meditation Books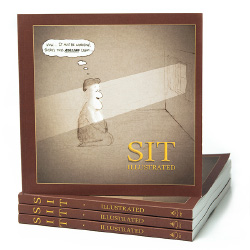 Sit Illustrated - So, what's funny about meditation?
Illustrations by a group of meditators, this is the world's first (and only) meditation cartoon book. Over 100 insightful and humorous illustrations of the amusing paradoxes of meditation from falling asleep, to beginning adventures in astral travel.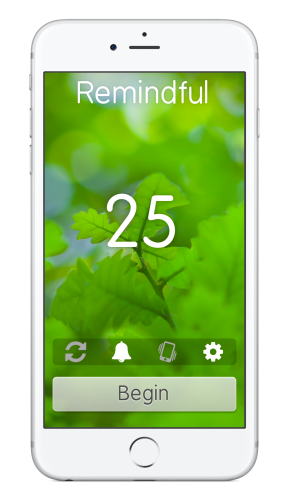 Meditation Cartoon Greeting cards
Meditation Music

Sunship Evensong
Endless winds, temples of light, the sunset of an ancient marriage of spirit & stone.
More Info >>>

In Stillness
Deep ocean - deep stillness
More Info >>>